Knowledge is the inexhaustible source of wealth per excellence.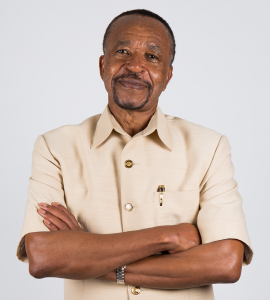 « To accumulate knowledge and know-how, we need an consistent education system , from the pre-school section to the higher education, and that aims to produce, not graduates, but competent people, ready to learn throughout their life in order to stow Africa to the realities of virtually flat world. »
Dr Paul K. FOKAM, in Quelle Afrique à l'horizon 2050 ?
To achieve this, Africa needs to rethink its educational system and its vision of technology transfer. This work is the responsibility of all Africans without exception.
The contribution of any African is not too much in this work. The authorities have entrepreneurship promotion policies. As a captain of industry, lecturer and researcher, Dr. Paul K. FOKAM is keen to support the governments of African countries in the promotion of knowledge and know-how.
It is in this light that he is committed to supporting the youth so that they continue to believe in the future, and refuses to give in to despair, resignation, pessimism.